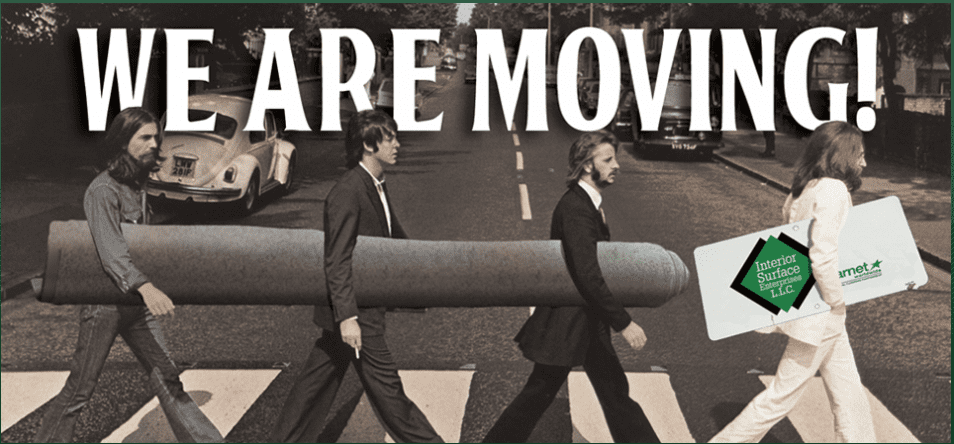 We're Moving!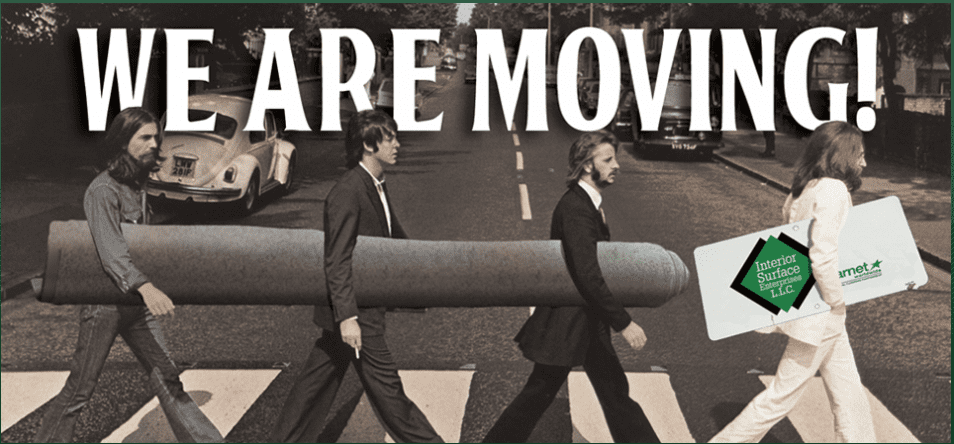 We are moving–Interior Surface will have a new home! It is official! As you can imagine, it is a big undertaking. If you think moving your family from one home to another is major, this is even bigger.
We are very excited to see our plans finally coming to fruition and can't wait for you to see our new place. The need for a new building is long overdue because we have needed:
A place to work that showcases what we do, "Commercial Flooring".
A place for our employees to enjoy working.
A place that offers additional office space for future growth/expansion.
A taller warehouse for additional inventory storage.
A new, sleek, modern, commercial, showroom for use by our employees as well as Architects, Designers, End Users, and Facility Managers.
A larger parking lot for semi's to get in and out of easier to make deliveries.
A better logistical location (Close to BNSF Intermodal Logistics Park) http://www.edgertonks.org/BNSF/ (Easy access from I35).
The offices will be carpeted, but the majority of everything else is natural stone or porcelain tile.  The showroom will have a glass front, and it should be striking.  They will be installing these on Monday. We will still be in construction mode for awhile:  the outside of the building is slated to be painted the first of next week and we are still completing interior finishes and will still be doing some finishing work after the move.
If everything goes as planned, we hope to move in this coming Thursday and Friday and be conducting business out of the new facility the following Monday, May 20th, as long as our final inspection comes through. We hope you can come and see us in our new space —we would love to show you around!
By the way, any moving advice?