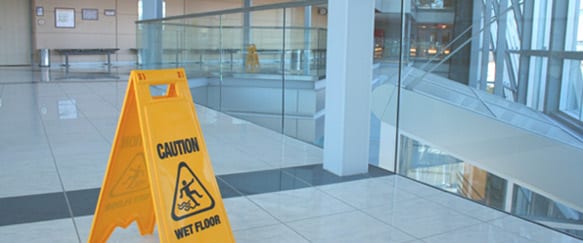 Top 6 Elements to Updating Flooring: Maintenance
Last week, in our 6-part series on updating your flooring, we talked about the durability – how you expect the flooring to perform in your facility.
This week, we are looking at maintenance – what type of daily/ monthly/ yearly maintenance are you willing to perform on the product?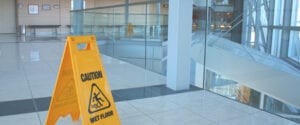 Certain floorings require significant amounts of daily maintenance including washing, waxing, buffing, etc. While other types of flooring do not require wax at all. It is all about what you will realistically do to maintain the flooring and uphold warranties and keep the floor looking as you expect.
Your flooring specialist will educate you once a flooring option is selected on how to properly maintain your flooring.
How much do you want to maintain your floors?