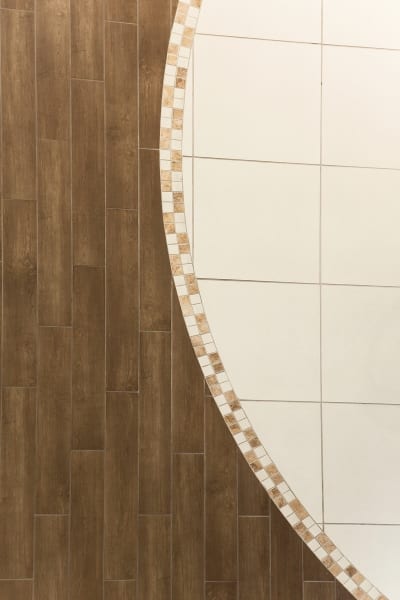 Top 6 Elements to Updating Flooring: Getting Started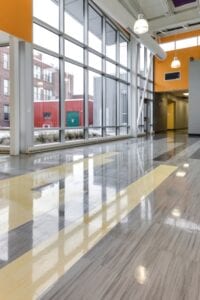 You have made the decision to update your flooring, CONGRATULATIONS!  New flooring provides a whole new look to your space that will make your business look more professional, clean and inviting to your customers.  Now What?
You want your flooring to reflect your businesses personality but you don't know where to go from there.  Unlike painting a wall, flooring is more permanent and you can't just decide you don't like it and try again. This is the perfect time to bring in a Flooring Specialist to guide you through the exciting process of updating your flooring.  The six areas to discuss with your flooring specialist are:
budget
durability/longevity
traffic
maintenance
schedule and
preferred style
Choosing flooring that meets the unique needs of these different elements will ensure you are completely satisfied with your flooring and are able to enjoy it for years to come, without the dreaded buyer's remorse.
The first time you meet with your flooring specialist plan on spending about an hour during the information gathering session.  If you have access to an electronic blueprint of the floor plan of your space it is very helpful to e-mail that before the first session. If you do not have access to that, no problem at all!  Your flooring specialist can go the old-fashioned route and measure with a tape measurer or electronic device.  Several questions you should discuss together are: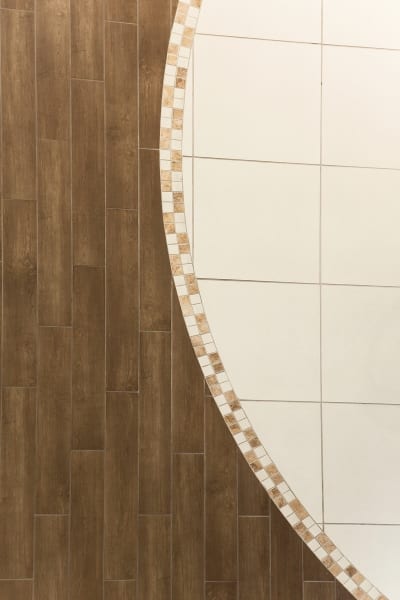 What did you like about the current flooring?
How long was this flooring in your space?
Are you updating the entire look of the space?
Is there another business where you love their flooring?
Once you establish some basic direction then you can begin answering the 6 elements needed to choose the perfect flooring.
Next week we'll look at the first one:  budget!