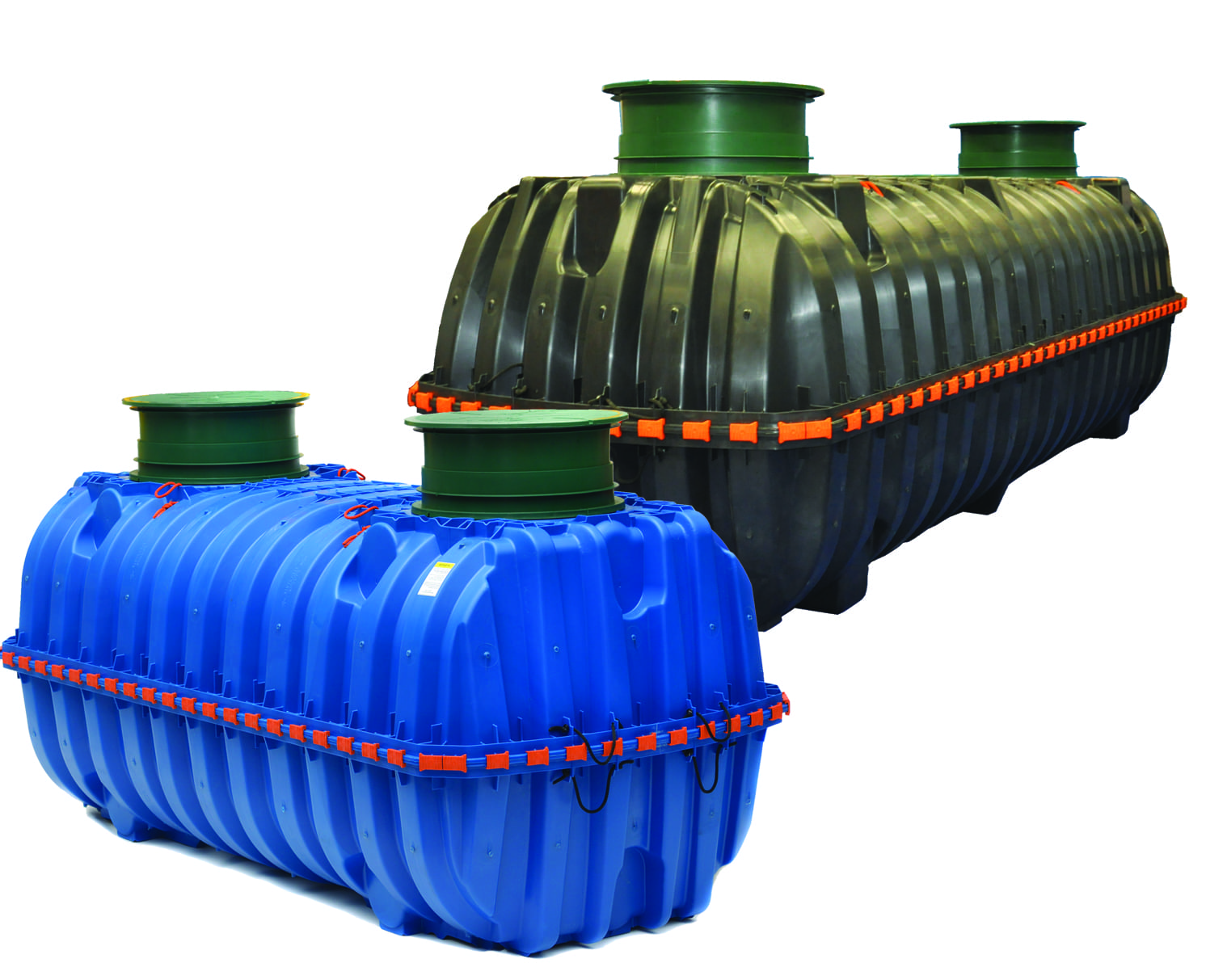 Recycled Renovations
What do you do with old carpet? You would be surprised at the applications!
At Interior Surface Enterprises, we are concerned about the environment. With the demolition we do to prepare our clients' floors for new carpeting, we end up with a lot of preused carpet. If you are concerned about the environment, like we are, you'll be pleased with the sustainability industry and the companies that are utilizing carpeting fibers for other purposes.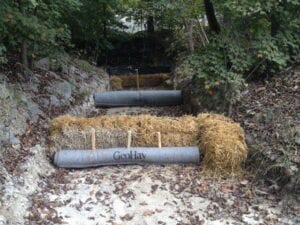 Take GeoHay, for example – a company out of South Carolina, who uses pre and post consumer carpet material and utilizes it for water management, erosion and sediment control.
Specific applications include: slopes, boundary protection, industrial runoff, dam and ditch checks, curb inlet filtering, and demolition capture. The uses are endless – construction sites, golf courses, city and state roadways and construction, etc.
Champion Polymer Recycling is another sustainability company in Kentucky which buys 150 tons or plastic resins to meet the manufacturing needs of their parent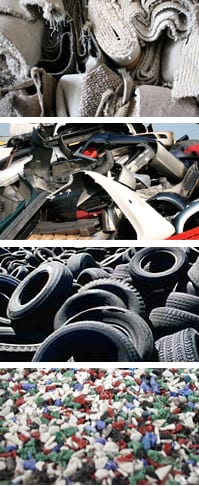 company, Infiltrator Systems – the leading manufacturer of drainage chambers for septic and stormwater management.
As one of America's top recyclers, they put millions of pounds of scrap polyolefin resins to use in their environmentally friendly products each year.
Also, Infiltrator Systems' efforts to fund university research has allowed for a much better understanding of the long-term performance of onsite wastewater systems. Over the years, they have funded more private sector onsite wastewater research projects than any other company in the country.
We continue to hear how the recycling industry is finding ways to reutilize carpet fiber and make the impact greater for our environment. What have you learned about recycling preused flooring?