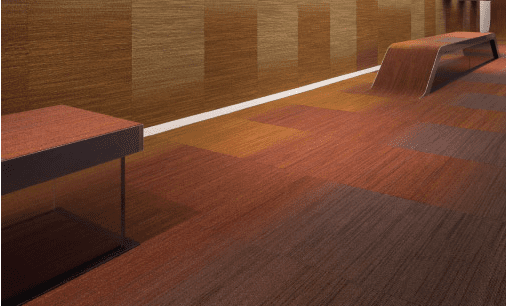 Mohawk "New State of Mind" Collection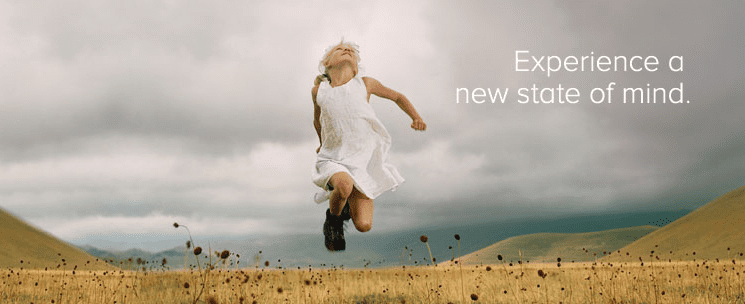 Introducing: Mohawk "State of Mind" collection, a unique blending of carpet color, texture and aesthetic beauty, this line allows you to seamlessly go from space to space with unparalleled fluidity. With two collections, four patterns and a, to put it mildly, massive spectrum of "colorways", the options are endless.
According to Mohawk, "The State of Mind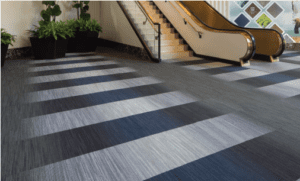 Collection includes Amused—a groundbreaking pattern that redefines the modular floor effect with its 16 industry-first, gradated colorways—and Enthralled—a textured loop tile available in 14 colorways for when your space calls for elegant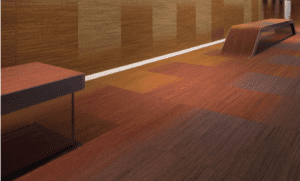 simplicity. Used separately, each creates a beautifully, simple aesthetic. When used in tandem, the textured continuous colors of Enthralled form the perfect bridge between the gradated colors of Amused, exponentially expanding the custom design possibilities of this collection."
At Interior Surface, we here to help you sort through the options and help you design an impeccable floor that will not only last but look beautiful for your commercial space.  Contact us www.interiorsurface.com.