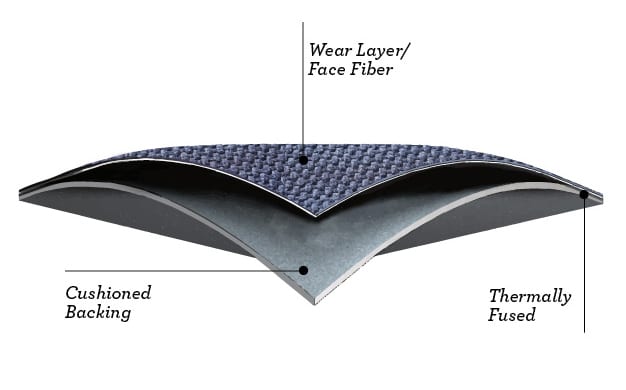 Kinetex: Hot New Product by J+J Flooring Group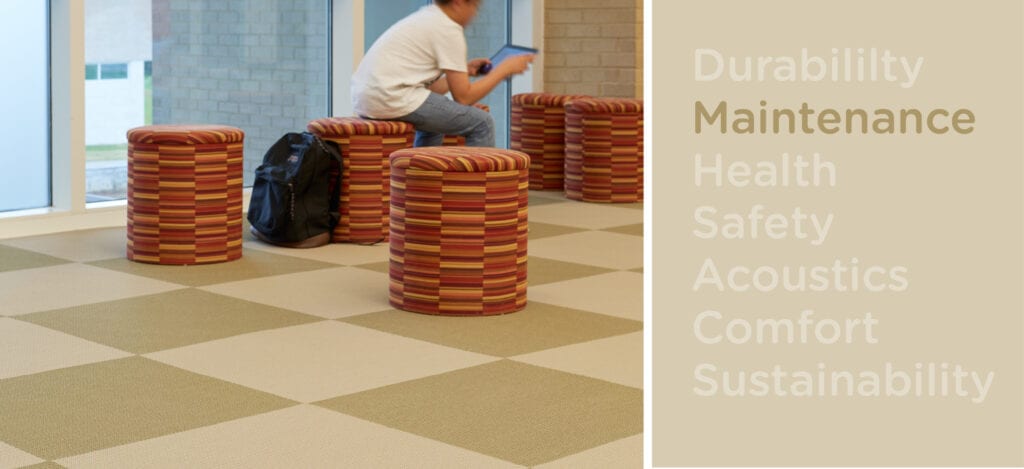 "Kinetex® is an advanced textile composite flooring that combines key attributes of soft-surface floor covering with the long-wearing performance characteristics of hard-surface flooring."
There is a "hot," new design product out by J+J Flooring Group. This product is going to be a hit in the architectural and design world due to the beauty and practicality of the product. It can be used in various applications, venues or environments, including healthcare.
The product is called Kinetex.  This product is made using no less than 50% recycled materials.  It is easily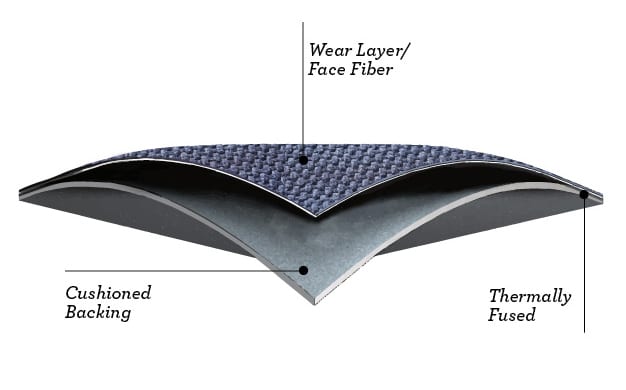 maintained with hot water extraction and it is extremely durable, made specifically for high traffic areas.  This product is thermally fused and has a woven or knitted fabric look.  It is soft to the touch and extremely aesthetically pleasing.  It has the look and feel of an expensive man's woven or knitted sweater.  Since the fibers on this product are heat fused, it is more durable and resistant to raveling.
If you would like more information on this amazing product, contact us at Interior Surface.