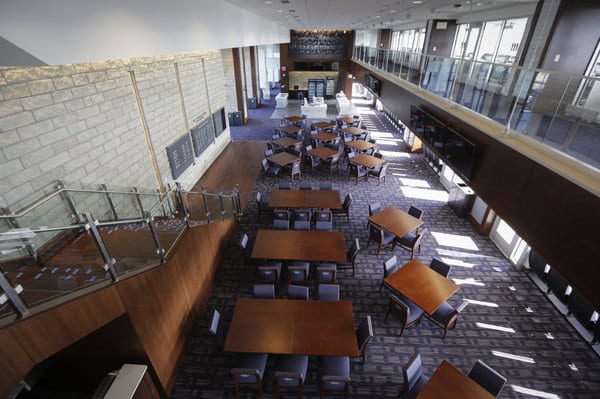 ISE Floors Bill Snyder Stadium Expansion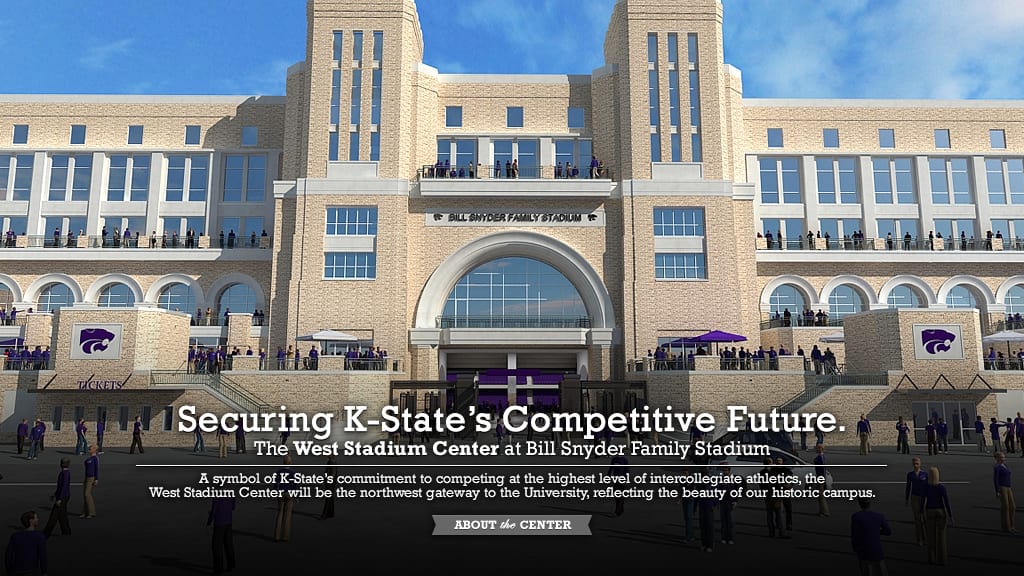 It's officially college football season and K State has got something new for the fans. You may not have noticed the new expansion on Bill Snyder Stadium and all that went into the multi-million dollar improvements over the last 8 months. So, here's a preview.
Interior Surface was the company for all the flooring in the expansion. Here are some details on our work:
PRODUCTS USED:  All the (Royal Purple) broadloom carpet selection came from the following manufacturers.
Tandus
Bentley Prince Street
Shaw
Rubber Flooring from:
The General Contractor for this project was MA Mortenson. The Architect was AECOM.
For more views of the expansion go to: http://www.kansas.com/2013/08/29/2971010/kansas-state-unveils-new-stadium.html
Here's a view of some of our work on the project: