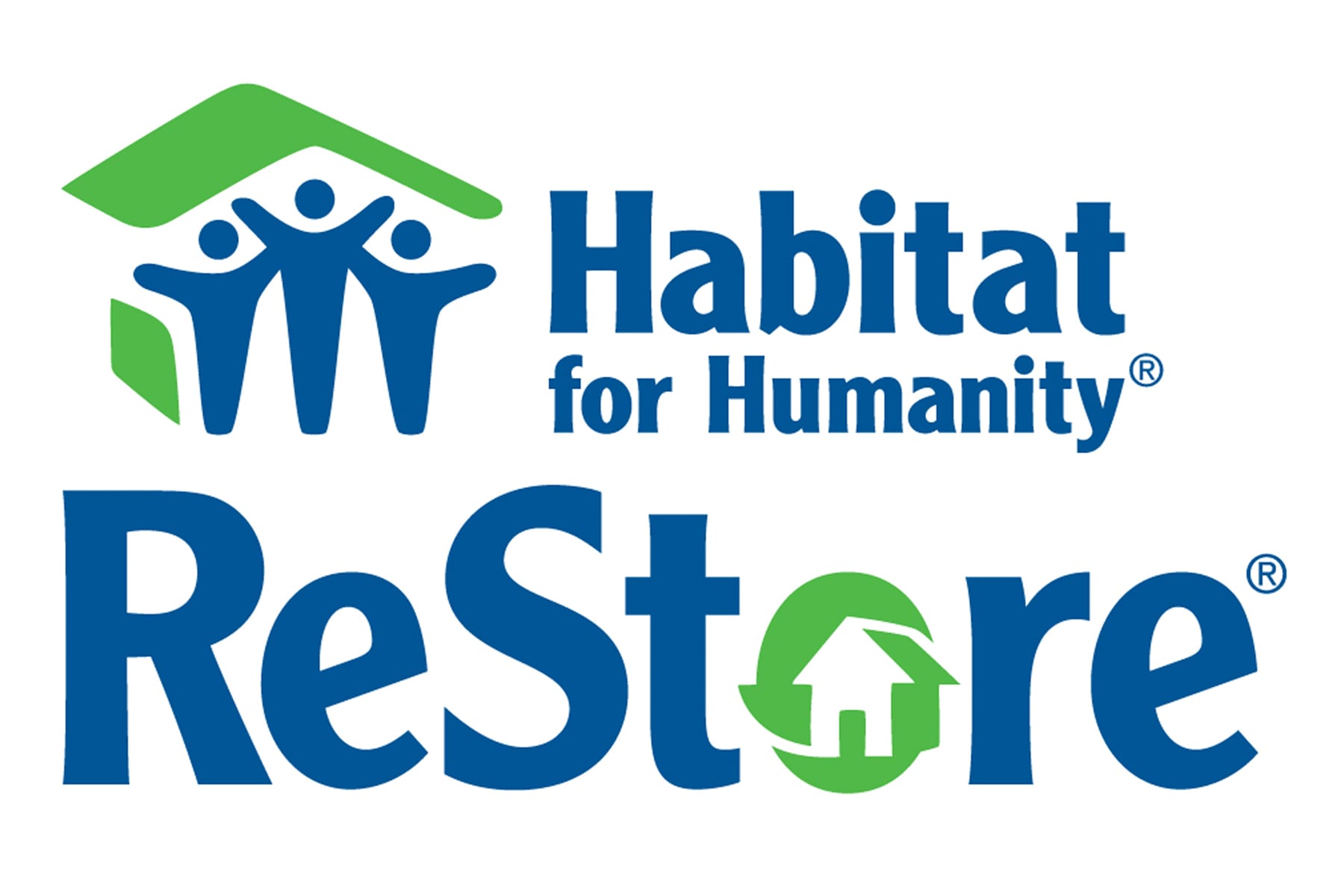 ISE Contributes to Habitat for Humanity Restore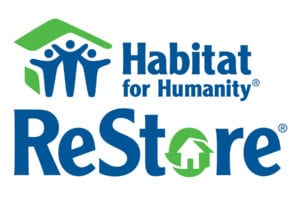 If you haven't heard of Habitat for Humanity Restore, you are in for a great surprise. As one of the not-for-profit programs to support Habitat for Humanity, Restore takes new and used building materials and furniture and recycles those items to the public at discounted prices. Founded in 2000, Restore operates with one philosophy:  "People, Planet and Profit." As of December 2012, according to their website, they have generated more than $4 million for building homes in the urban core of Jackson County, Missouri. They have also diverted more than 25,000 tons of building materials from Kansas City waste. So, not only are the building for the needy, they are recycling for all of us!
"People seeking building supplies can find what they need at ReStore.  ReStore seeks to be a good steward of natural resources and energy provided by our planet, Earth.  Thousands of tons of useable building materials are diverted from landfills each year by our ReStore.  Finally, ReStore profits are transferred to our Habitat for Humanity Kansas City affiliate to further its mission to give low income families decent, affordable homes to own.  Through this Triple Bottom Line philosophy, the Habitat Kansas City ReStore has experienced phenomenal success and serves as a model of sustainability to the surrounding Kansas City metropolitan area."
As a partner with Habitat Restore, Interior Surface donated 20 pallets of VCT and some rubber base last week to help further the efforts of the organization. It's quite fitting that ISE's new product will help to fund more housing for needy families in the KC Metro area.
If you want to help Habitat for Humanity and help Restore our planet, contact Habitat at: http://habitatkc.org/ and Restore at: http://www.restorekc.org/portal/page/portal/ReStore.