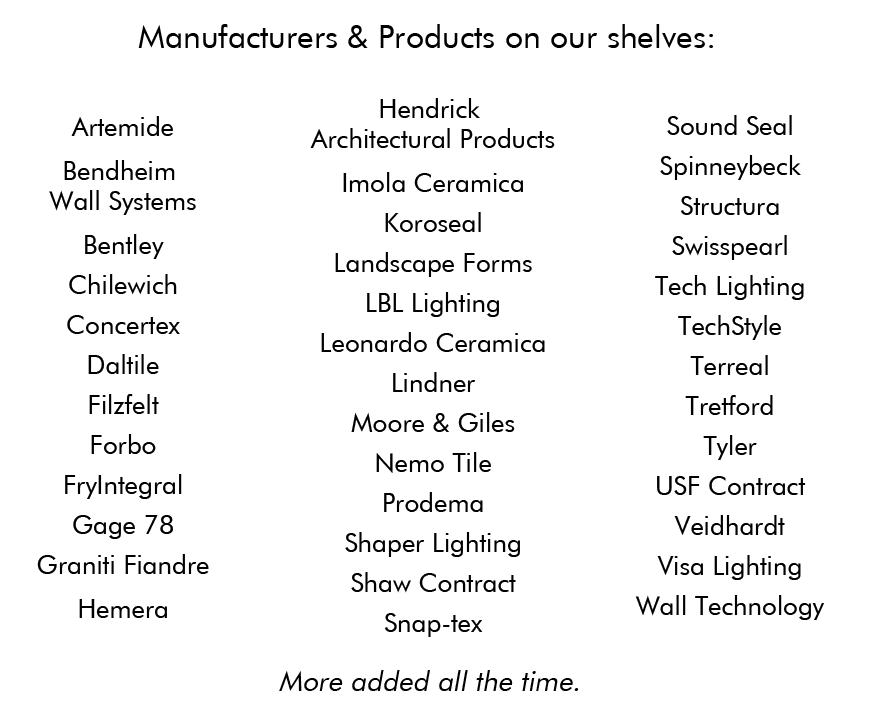 ISE at the Bibliothek Tradeshow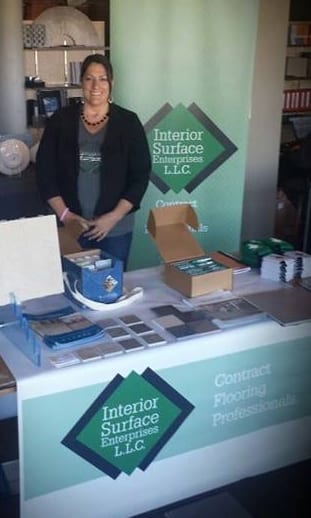 On Thursday, October 17, Bibliothek hosted a trade show for the Kansas City metro area. Interior Surface partnered with Eclipse Tile and Avaire Floors for the show.
The concept of Bibliothek is to act as a resource for local Architects and Designers or members of the AEC Community, a place they can go to use the resources the library has to offer. In fact, they are the first of their kind – the "first open resource Finish & Material Library in Kansas City." Vicki McGuire, with Interior Surface said, "There are shelves filled with flooring, textiles, tile, furniture, and other miscellaneous items a designer may need to choose for a project." It's a great resource for starting to work on a project.
What commercial flooring projects do you need help designing?