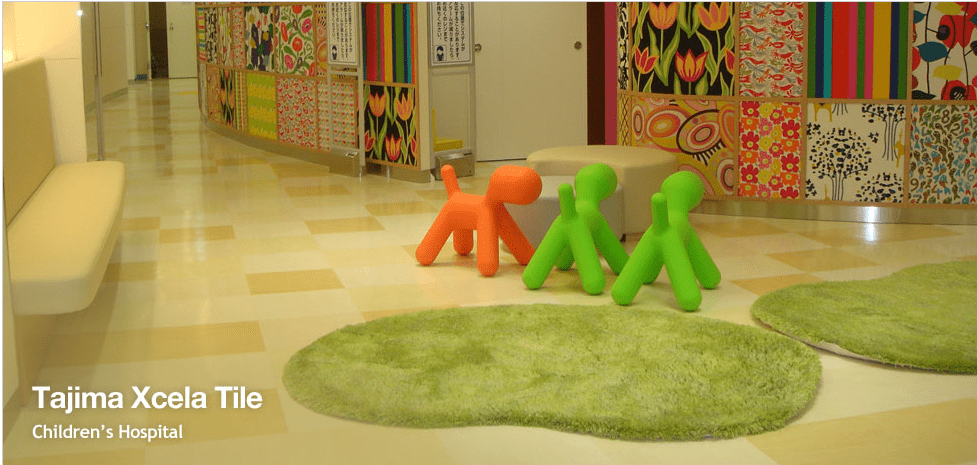 Introducing: Tajima Floors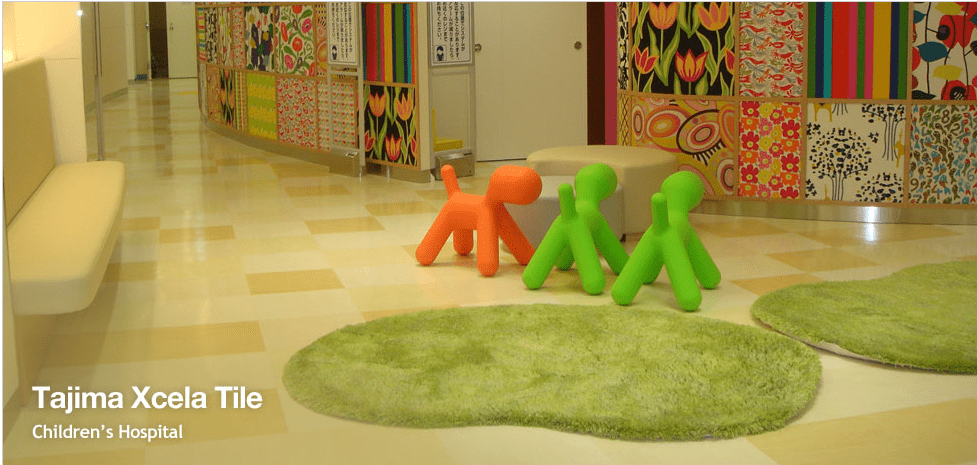 Tajima is a global market share leader in high design, Luxury Vinyl Tile, Plank, Sheet, Loose Lay flooring products and Carpet Tile. In the US market, Tajima Flooring Inc. maintains its headquarters in Colorado and has warehousing/distribution facilities in Calhoun, GA and Reno, NV.
Tajima's commitment to the environment extends into their flooring business where Tajima has used post-consumer recycled vinyl in their flooring products for over 20 years, long before it was considered "green". All products sold in the US market are Floorscore Certified, meeting the highest indoor air quality standards.
In addition to having ecofriendly flooring products, Tajima's new "Eco Bond" spray adhesive system is a Zero VOC, Floorscore certified adhesive which allows for faster installation, improved moisture production and pH protection. Plus Tajima floors installed with Eco Bond adhesive can tolerate point loads within hours and can a heat weld floors the same day they are installed. This adhesive spray cans are 100% recyclable and allows for the adhesive to be spread 7 times faster than typical troweled on adhesive.
What's your take on this flooring product? Contact us at Interior Surface for more information.