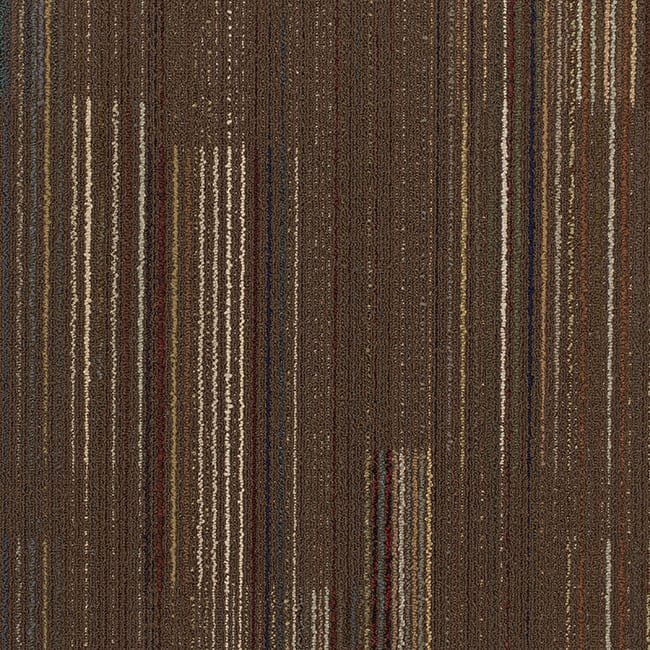 Introducing a "Green" Product: Invision – Repurposed Yarn
If you want to be more conscious of the environment yet have amazing carpet you'll love our featured product by Invision. It's a blend of quality yarns, "excess from previous manufacturing runs." The yarn is kept out of landfills and blended together to produce beautiful carpet.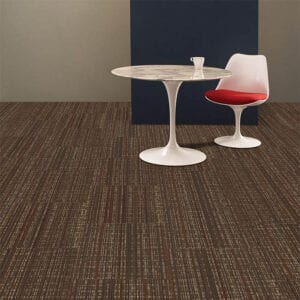 Two products Invision has created are:
Philosophy is an irregular linear design with a soft appearance and organic quality that mimics the loose and naturally uneven texture of handcrafted textiles.
Conviction incorporates larger and more structured stripes for a more tailored look with a bolder geometric impact.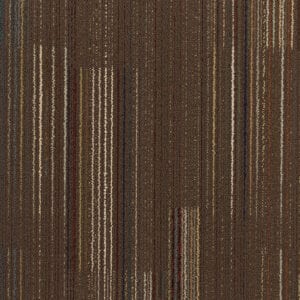 For more information on this select product, you can go to Invision to see more about this uniquely manufactured product and contact us at Interior Surface. We're always here to answer your questions and to help you see how this product can work for your business.