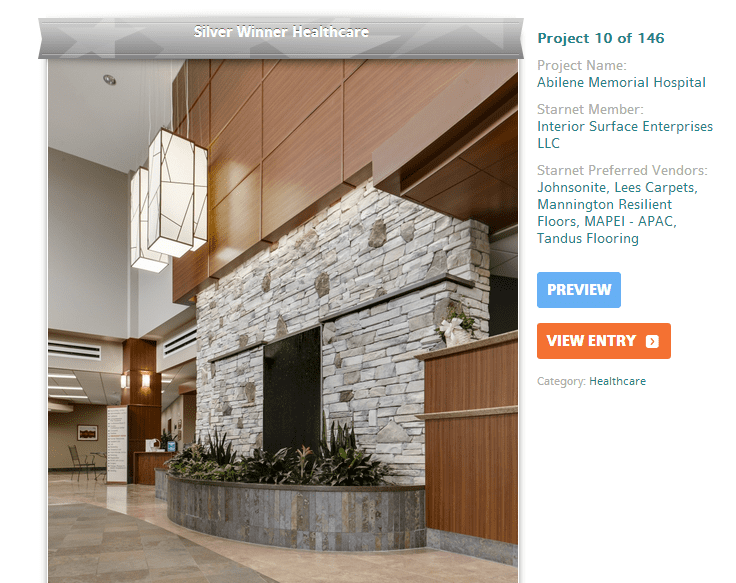 Interior Surface Wins at Starnet Convention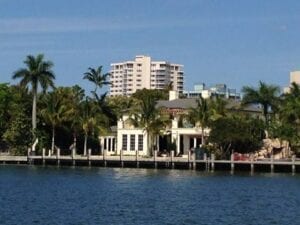 The annual Spring Starnet Convention took place this year in Fort Lauderdale at the Marriott Harbor Beach Resort & spa.
Mixing business with pleasure, attendees, Tim and Janell Porter, Larry & Cindy Burt and Jerry Musil, were greeted with a welcome reception, went on a Catamaran tour,  networked with Starnet vendors, saw new products, then attended the Big Design Award Gala on Friday night.
To top off the convention, Interior Surface won the Silver Award for our work on the Abilene Memorial Hospital in Abilene, Kansas!