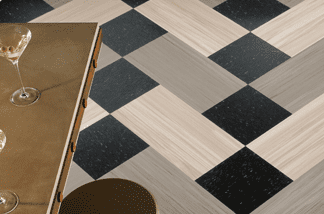 Flooring to Help the Planet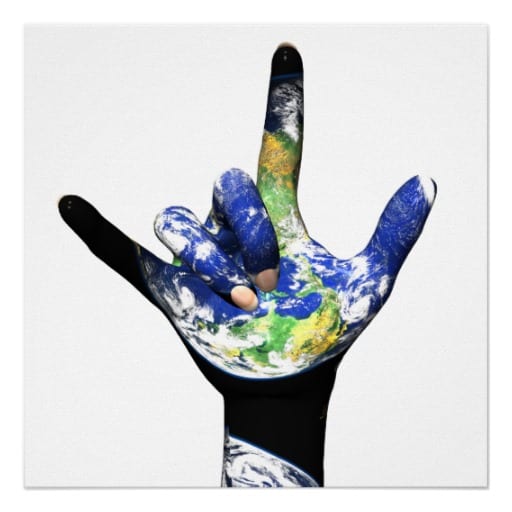 Commercial businesses have a greater range of solid flooring made from recycled materials than before, according to an article in this month's issue of the magazine Building Design and Construction.
According to BDW Senior Editor Julie S. Higginbotham, the latest innovations in commercial flooring products range from flooring that looks like stone to ceramic tile that's warm to the touch.
The innovations include: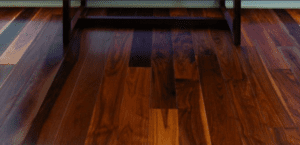 Craftwood, from Terra Legno, features a rich-brown engineered hardwood material with an oil finish. The material ranks 1360 on the Janka Hardness Scale and is designed to be durable, easy to clean, and color-stable over time. All Terra Legno products are Forest Stewardship Council certified.
Satura, from nora systems, a rubber floor covering, is designed for environments such as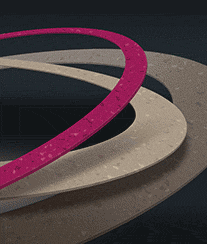 hospitals and universities. The tough, slip-resistant surface enhances comfort, eases maintenance and is Greenguard indoor air quality certified and Greenguard Children and Schools certified.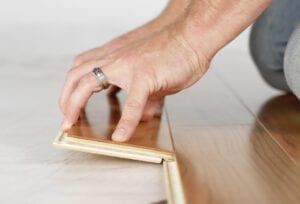 UniClic no-wax flooring is designed for high-traffic areas and can be installed over most existing floors with little or no preparation. The flexible, interlocking floating floor is not glued to the subfloor. UniClic is designed for easy maintenance and is highly resistant to most chemicals and stains. It can be cleaned with water and soap, resists bacteria infiltration, and is also mold-resistant. Products are backed by a 20-year commercial warranty.
Mannington Commercial has expanded its luxury vinyl tile with 78 new product choices,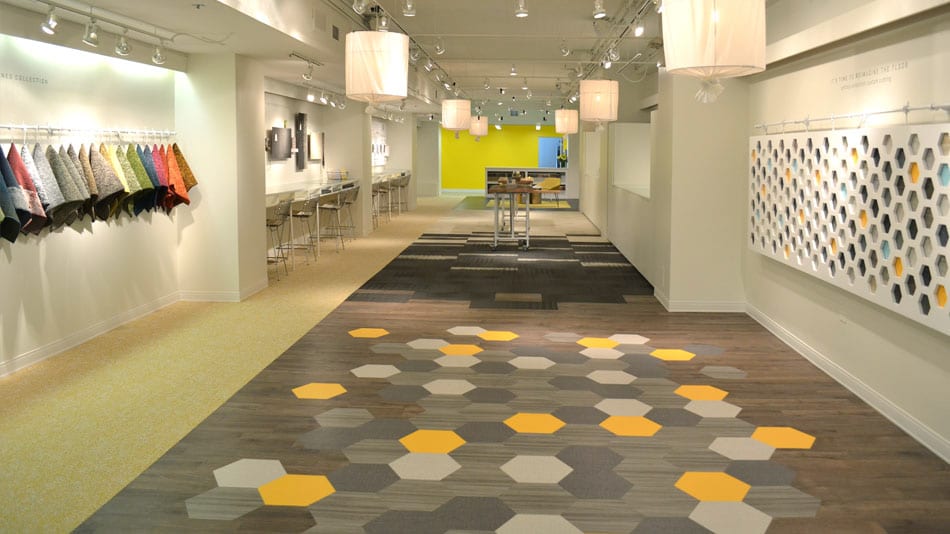 including 29 wood, 29 stone, and 30 abstract designs. New abstract designs incorporate the look of ceramics, glass, and worn metal. All Amtico products are backed by a 20-year commercial warranty. Products may be reclaimed and returned for closed-loop recycling.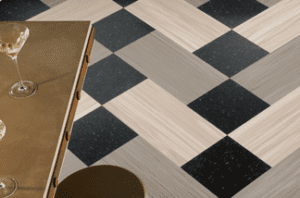 Striations BioBased Tile, from Armstrong Commercial Flooring, received the Good Design award from the Chicago Athenaeum Museum of Architecture and Design. The award covers consumer products from Europe, Asia, Africa, and North and South America, and recognizes the product's aesthetic features, durability, maintenance characteristics, sustainability, and price. Striations designs evoke the look of stone and weathered wood. BioStride is made of a polymer, derived from corn, as well as limestone and 10 percent pre-consumer recycled stone content.
If you're concerned for the environment, you have many options to choose from! Which of these products seem to be something you would get behind to help the planet?