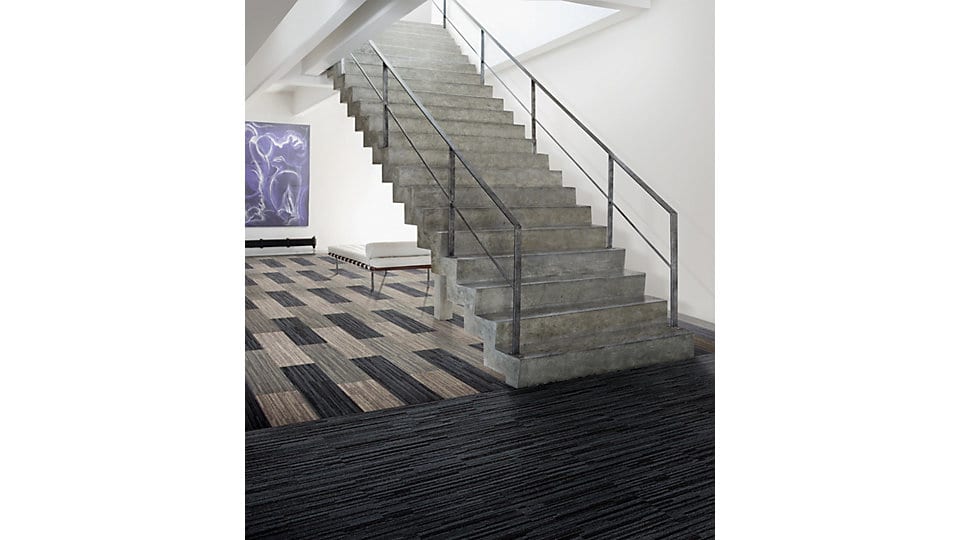 Fishing for Fiber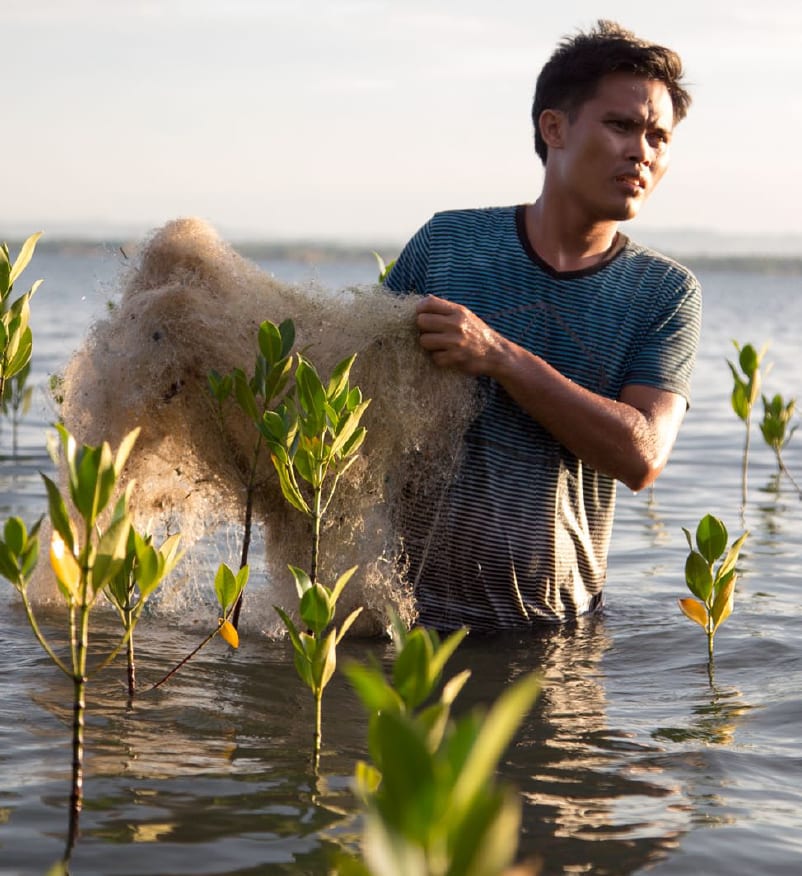 What can you do with fishing nets when they're past their prime? They can be recycled into an eco-friendly product . . . carpet, creating sustainability at the same time.
Yarn supplier, Aquafil, has pioneered ways to supply their partner, Interface, with recycled waste nylon from many sources, including yarn reclaimed through end of life fishing nets recovered from the fishing industry supply chain. The program is called Net-Works and it helps everyone from the fisherman to the customer at the other end.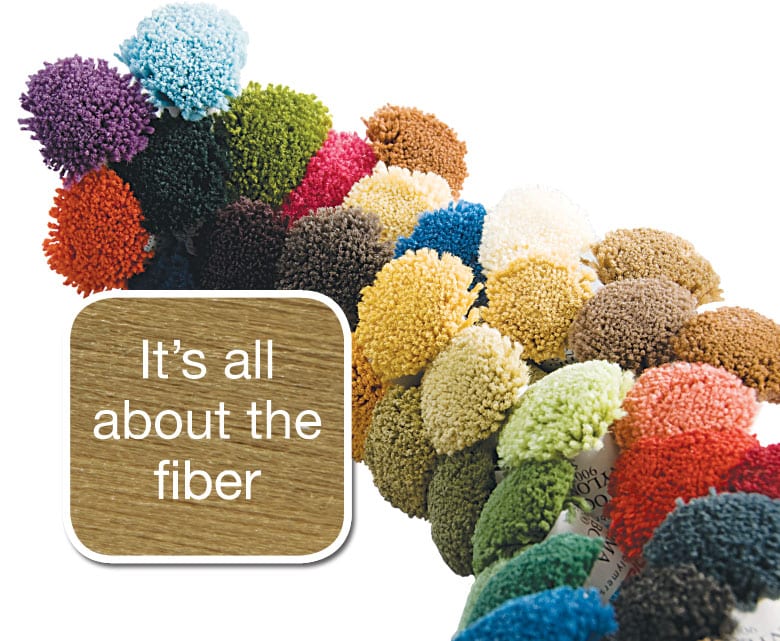 The nets are collected by villagers in Danajon Bank, an over-fished and polluted reef  area in the in Philippines. For every 5.5 pounds of net collected, the villagers can buy about 2 pounds of rice. After the nets are collected in communities, they are baled and shipped to Aquafil in Slovenia. They are mixed together with all kinds of other waste nylon and transformed into 100% recycled yarn in Italy.
Mr. Giulio Bonazzi, CEO of Aquafil stated ". . . we get the chance to recover waste material that perfectly fits our ECONYL Regeneration System. But what really excites and motivates us, is that we foster societal change among the fishers of the Philippines while improving their everyday conditions. It is not only a revolution in business or in supply chain, it is a whole change in mentality that involves suppliers, communities, producers and the final customers."
We can all work together for sustainability, to make our planet a better place to live and create business that works for everyone – all that and beautiful carpet, too.