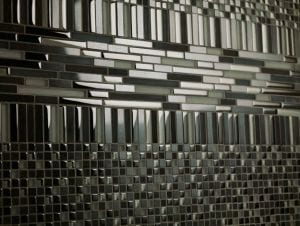 Featuring CROSSVILLE'S "Limestone Porcelain Stone" and "Ebb and Flow" Glass Blends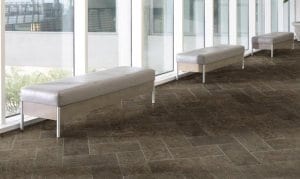 Looking for new, sleek interior finishes for your commercial space?   See what is hot off the press from CROSSVILLE: the "Limestone Porcelain Stone" series.  This new product is as beautiful as any natural limestone you might find in a quarry, but made out of Porcelain. It comes in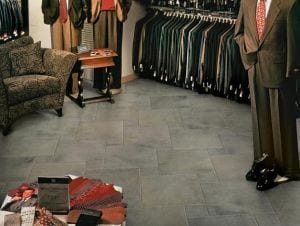 an array of color choices and would be an excellent choice for an office building or commercial space.
Need a back splash for your conference room sink?  Take a look at the new "Ebb and Flow" glass blends from Crossville. This line is not only luxurious in textures and color choices, it is surprisingly affordable.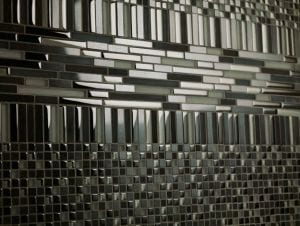 Interested in getting a price quote on either of these lines or new flooring for your commercial space?  Contact:  vicki@interiorsurface.com at Interior Surface to schedule your free consultation and/or site measure.