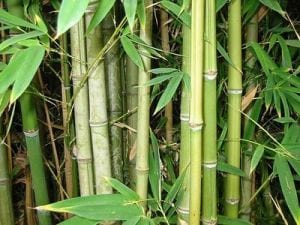 Eco-Friendly Commercial Flooring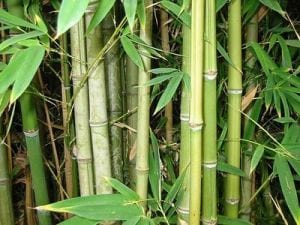 So your business is trying to go green? We want to make sure your business is well informed on eco-friendly commercial flooring. Let's start with three tips that should help to steer you in the right direction.
1)      Look for flooring that is sustainable. Hardwood flooring can be made from bamboo or sustainably grown timbers. We also suggest finding carpet tiles that have a GECA certification (Good Environmental Choice of America).
2)      Look for durability. Durability is obviously a prime consideration in commercial flooring. Heavy traffic is usually encountered, and flooring must be resistant to damage as well as general wear. Look for carpet with a dense loop pile construction which can be incorporated with vinyl flooring.  Durably also means that it will last longer and, environmentally speaking, you will have less waste than cheaper alternatives in the long run.
3)      Look for flooring that doesn't produce excess waste. On average, 10% of broadloom carpet purchased is wasted on installation, because the broad rolls must be cut to shape. The wastage for modular carpet tiles is only 3-4%
By keeping these three tips in mind, your business will be heading in an environmentally conscious direction. A direction that your business can be proud of!
Interior Surface Enterprises – Your commercial flooring expert!