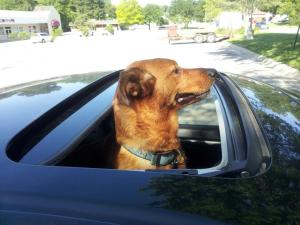 Doggie got a brand new floor!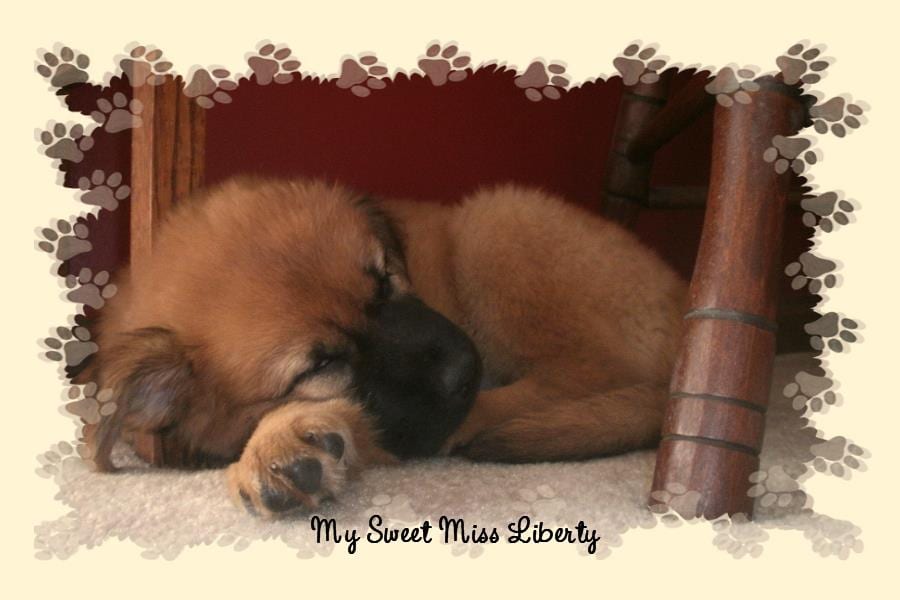 Interior Surface has been able to make another donation of flooring to Unleashed Pet Rescue and Adoption, a licensed non-profit rescue group in Mission, Kansas, founded in 2011 by Danielle Reno.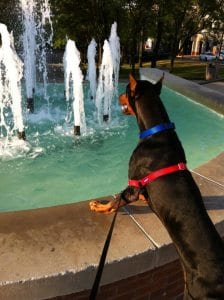 This time ISE donated $490 on October 19, 2012, and continues to be a proud partner with Unleashed as they work to pull "unwanted" dogs to safety from high kill shelters in the Kansas City area and find forever homes for these animals. Since Unleashed Pet Rescue and Adoption relies on fosters, adopters and donations, it was our privilege to help them continue to update their facilities to meet their ongoing needs! They rely on people to foster and adopt the dogs that come to their shelter and to donate in kind gifts to keep the doors open and functioning.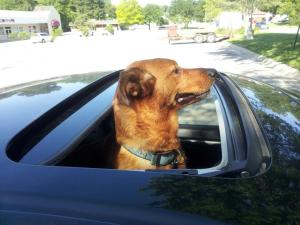 If you are interested in helping this great cause, go to Unleashed Pet Rescue and Adoption at www.unleashedrescue.com to see the list of items they need and, more importantly, the dogs that still need homes.
How have you contributed to your community in some way–we'd love to hear from you! www.interiorsurface.com