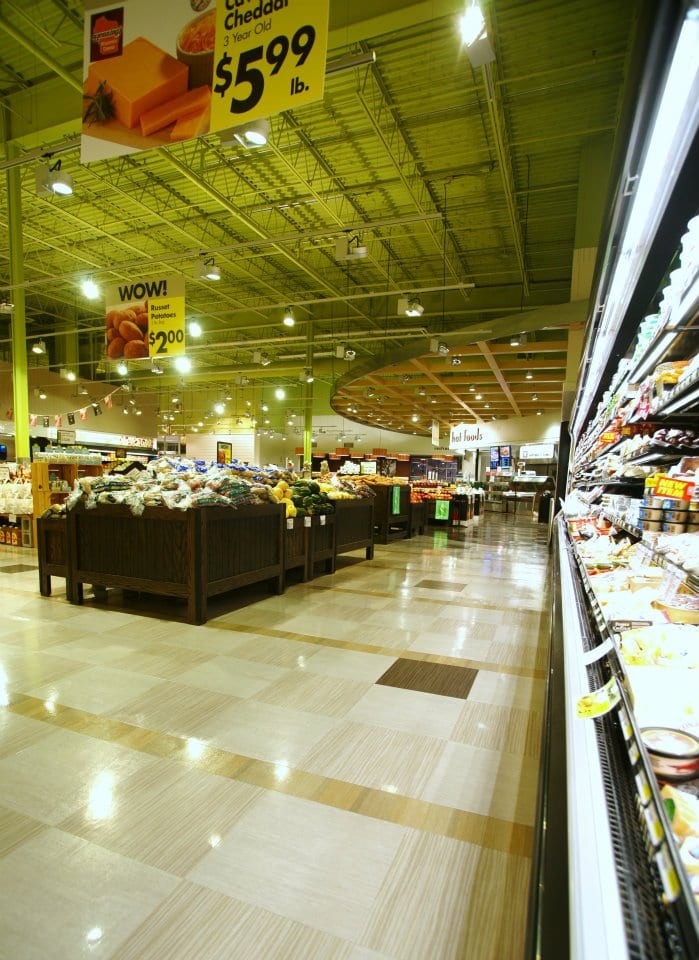 Design Award Celebration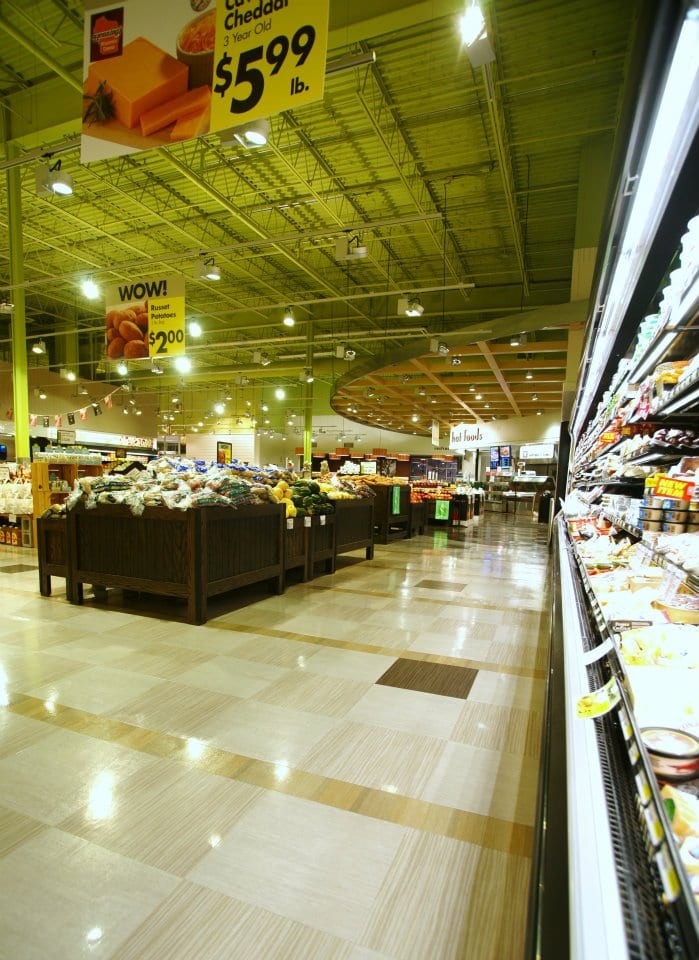 As you may already know, we are thrilled to be celebrating our Starnet 2012 Retail Design Award this week! We are still so excited and proud to have won this award. These past few weeks have been crazy busy, as we have been making plans and preparations for the celebration, but all will be worth it tomorrow evening when we get to kick back and enjoy with close friends and family!
Thank you to all who have supported us, and can't wait to see you at the party!