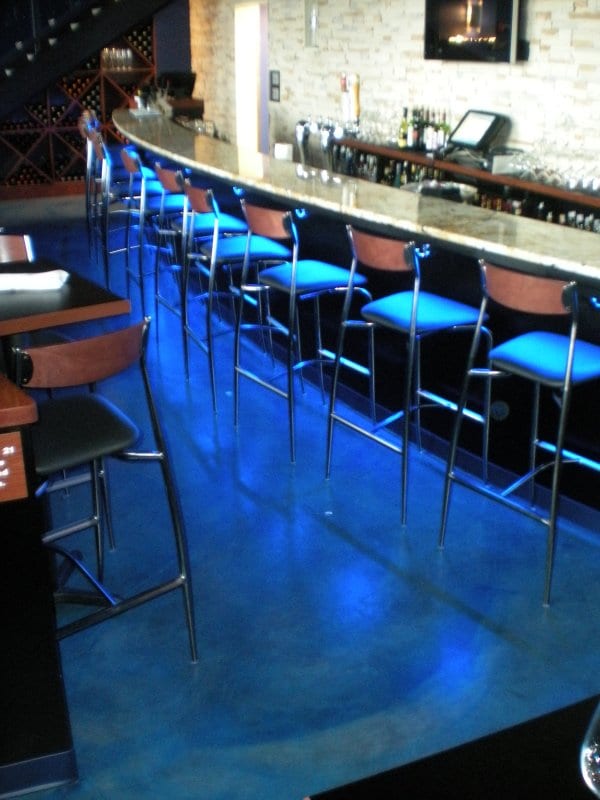 Blue-Greens Are the New Hues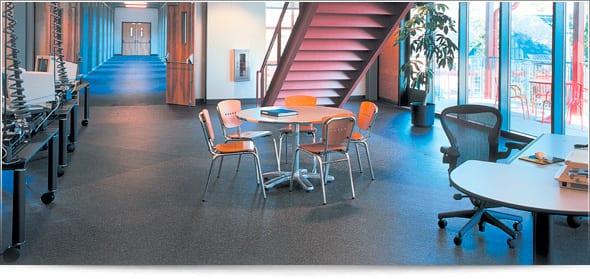 Since 2012 is on its way out and the New Year almost upon us, I thought it best to think of the trends that are coming in 2013.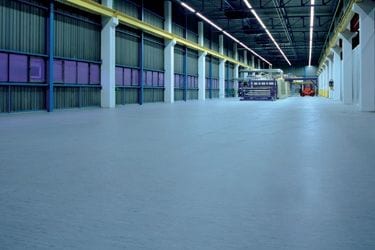 The Global Trend Forecast 2013 for commercial flooring has been established by INVISTA Antron carpet fiber which has teamed up with Global Color Research to create color trends reflecting global influences on interiors.
According to Contract Flooring Journal, "the colors identified as a result of Global Color Research's analysis form part of the new color bank available with Antron Lumena carpet fiber, a fiber developed for the contract sector with special colorfast and lightfast properties. 'Trends always filter down to commercial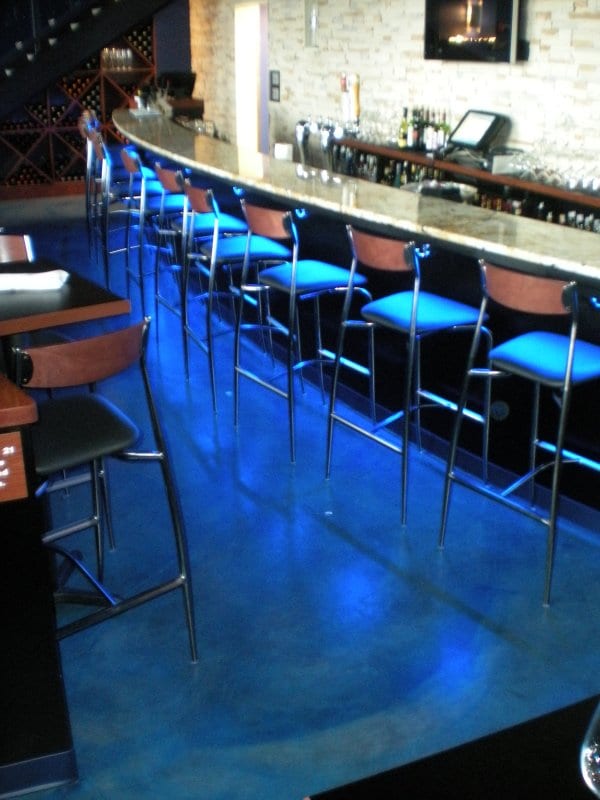 environments one way or another at different levels,' says Laura Perryman of Creative Projects, Global Color Research. 'Contract spaces are often places where you see color on a larger architectural scale, therefore the choice of aesthetics is key to the outcome and mood of the whole environment. 'In 2013 we can see the importance of blue-greens as they create a sense of calm.'"
If you are thinking of replacing your flooring for 2013, let us show you the trends in blues and greens and all the options here at Interior Surface.