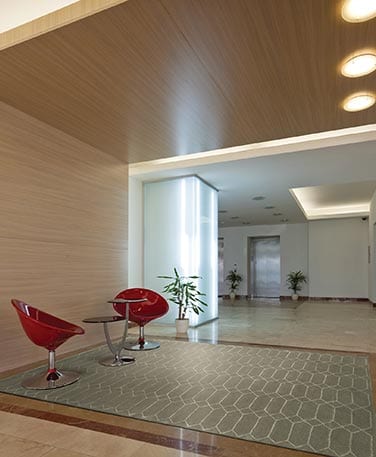 Area Rugs: Adding Warmth to a Business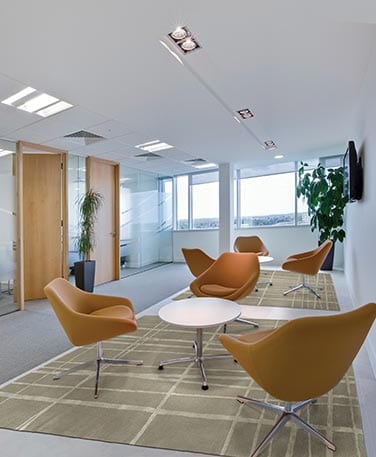 Hard floors can be cold and uninviting. If you have hard floors in your business, you know how important area rugs are.
ISE has a solution to warm your space up by adding a soft touch of color using Masland Contract Flooring Area Rugs.
We can order in eight different patterns with several color choices.  We would love to sit down with you and show you samples and talk about your needs.
The ideal businesses we would love to warm up are commercial office spaces, executive suites, conference areas and any business common areas.
Contact Vicki McGuire at cell: 913.230.9840, office: 913.397.8100, or email her at vicki@interiorsurface.com.