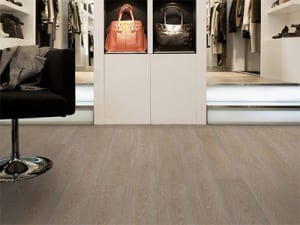 5 Hot Trends in Commercial Flooring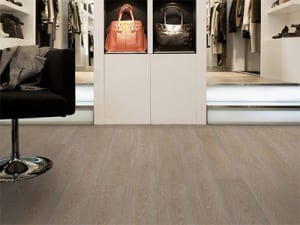 Do you want to know the latest trends in commercial flooring? Well, if your business is looking to get their floors redone, check out the latest developments in contract flooring!
1. Luxury vinyl tile and carpet tile are gaining in popularity.
2. Designers want to know the green characteristics of flooring materials.
3. Luxury vinyl tile and carpet tile are finding a spot in healthcare settings, but rubber still rules as resilient flooring in hospitals.
4. Tiles are being used on walls as well as floors.
5. The finish levels of resilient flooring have been improved, reducing the amount of required maintenance.
Out of all of these trends which one would your business go for? Does one of the five spark your interest more than the others?
We appreciate your feedback!
Interior Surface Enterprises – KC's Leading contact flooring specialist. Contact us!