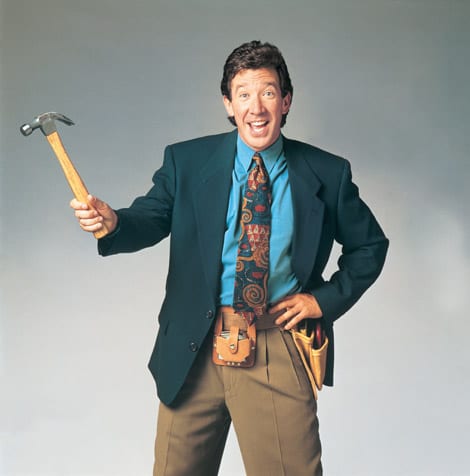 2013 Kansas City Commercial Real Estate Expo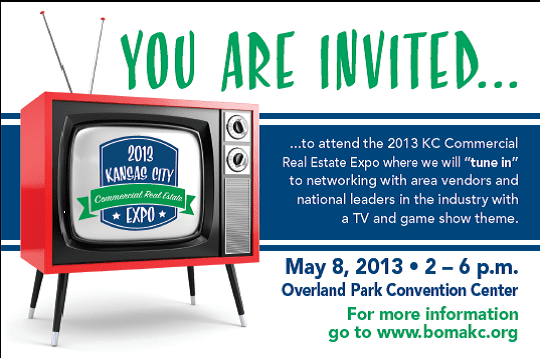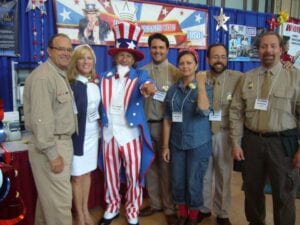 If you haven't registered yet for the upcoming BOMA event, 2013 KC Commercial Real Estate Expo, "tune in" and get registered! May 8th will be here before you know it. Don't miss networking with vendors and national industry leaders. There's a TV and Game Show Theme this year—get into the fun and represent! We hope to see you there!
To register, go to http://bomakc.org/content.phppage=Kansas_City_Commercial_Real_Estate_Expo .
Get your "Tool Time" on! We'll see you there!